Distance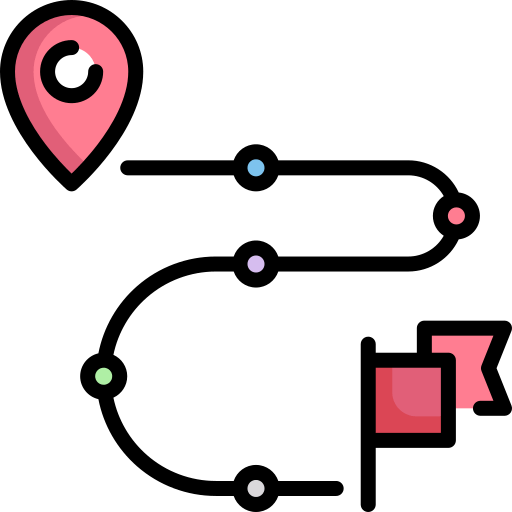 18.4 км
Difficulty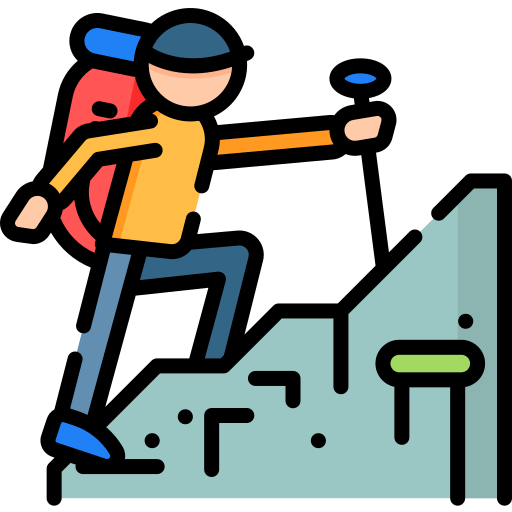 4/5
Elevation gain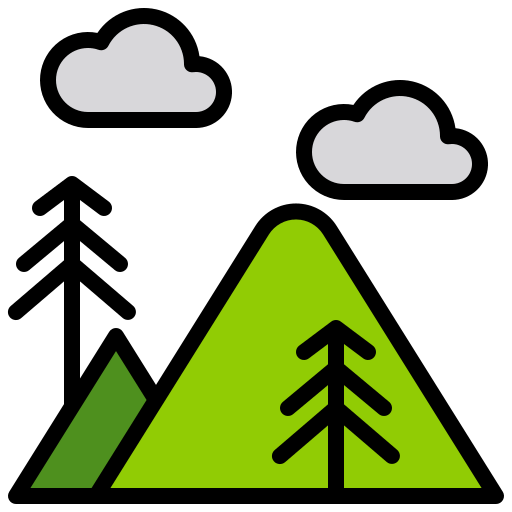 1422 м
Duration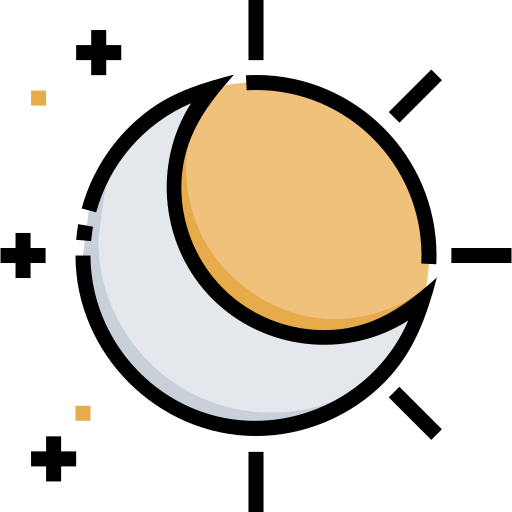 11-14 hours
Hike to the Big Almaty Peak (BAP) through the Terra Field. BAP is one of the most popular peaks of the Almaty mountains.
Let's go to the Big Almaty Peak not by the usual route, but through the Terra Field. You are waiting for exclusive shots of mountains, night climbing and maybe even a meeting with a bear.
📹 Big Almaty Peak video
🥾 How to get there
You need to get to the beginning of the folk trail to the thermal spring in the Big Almaty Gorge.
I have not found out what kind of transport goes there, so today we will be rescued by four-wheel drive and heated seats.
⛳ Start
I will not write about how Renat and I agree on a campaign because there is no point in our dialogues) We understand each other on a mental level. Just specify the time and place of the meeting!
We meet at 4: 00 am GMT +6 and leave for the start. It's cold outside, about 7-10 degrees below zero.
📷 Hiking photos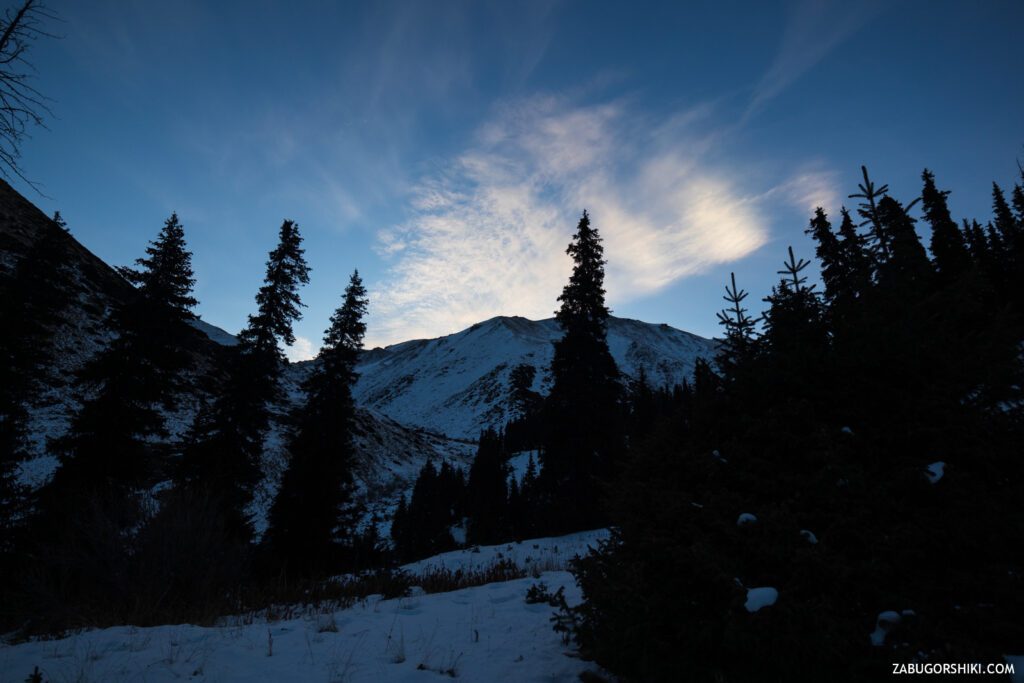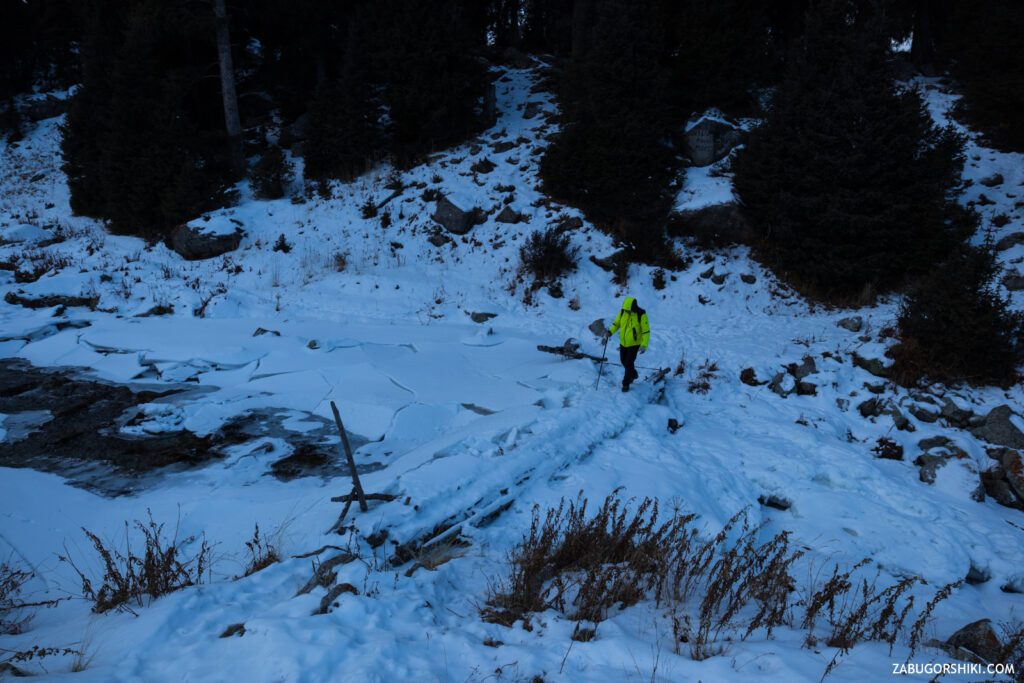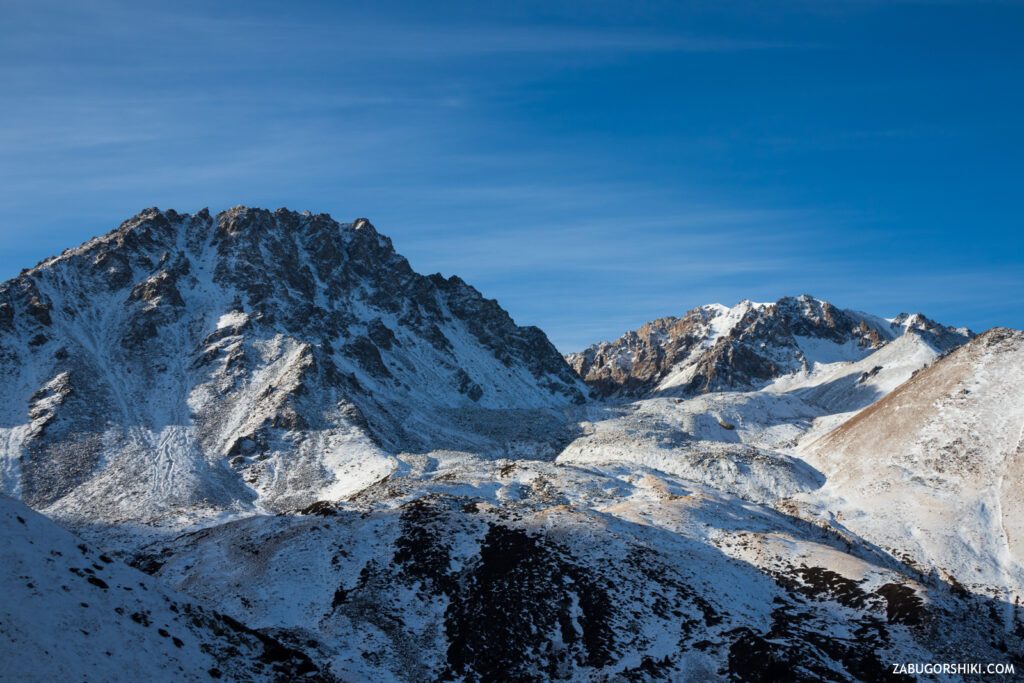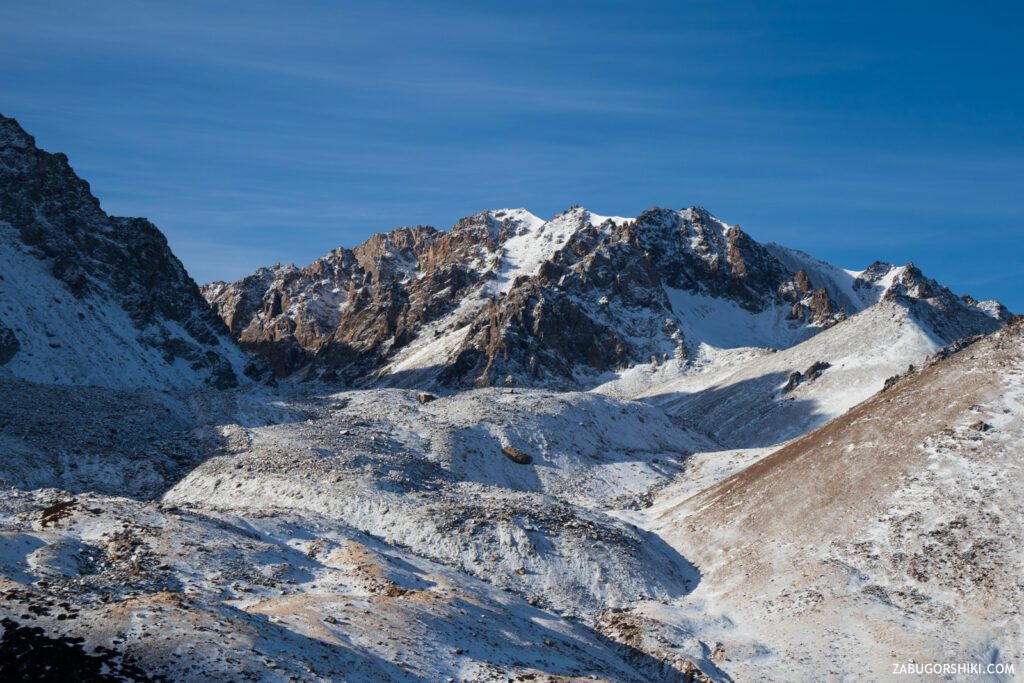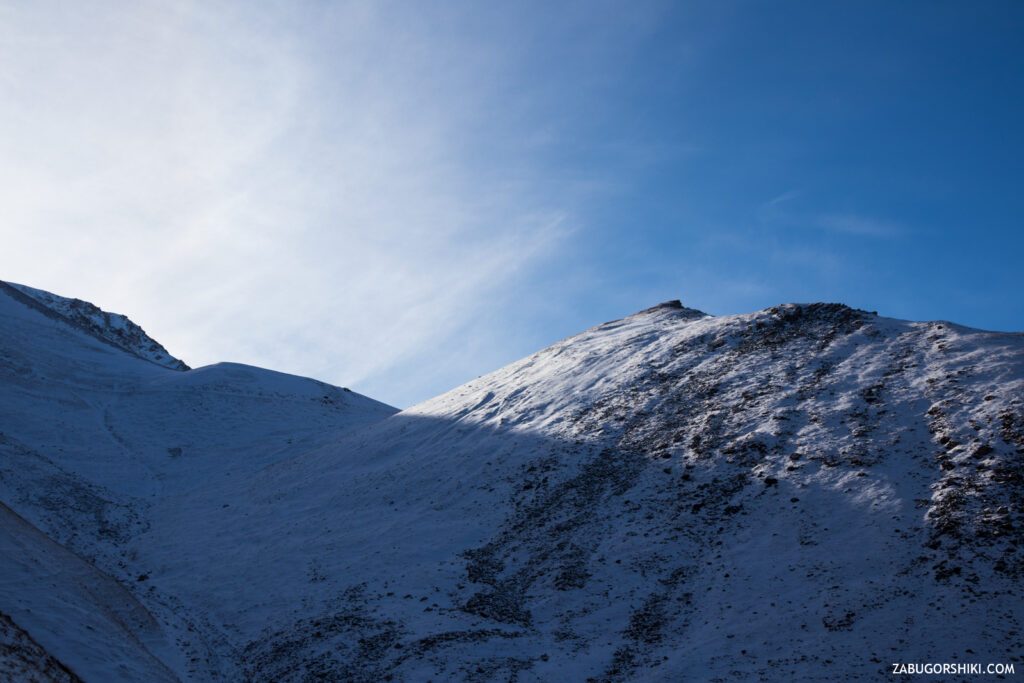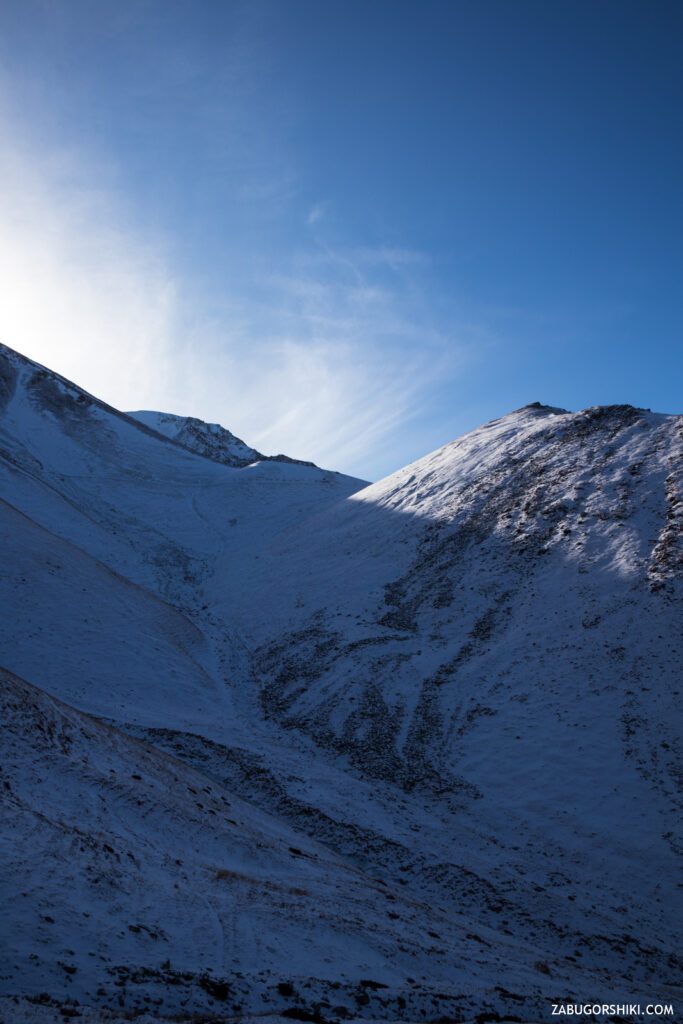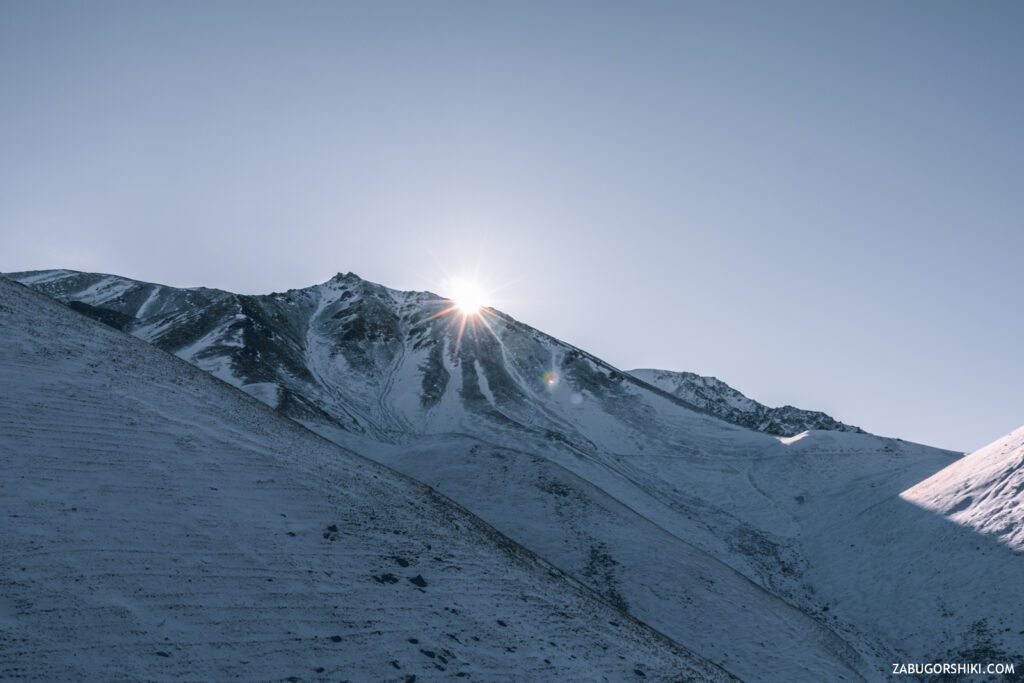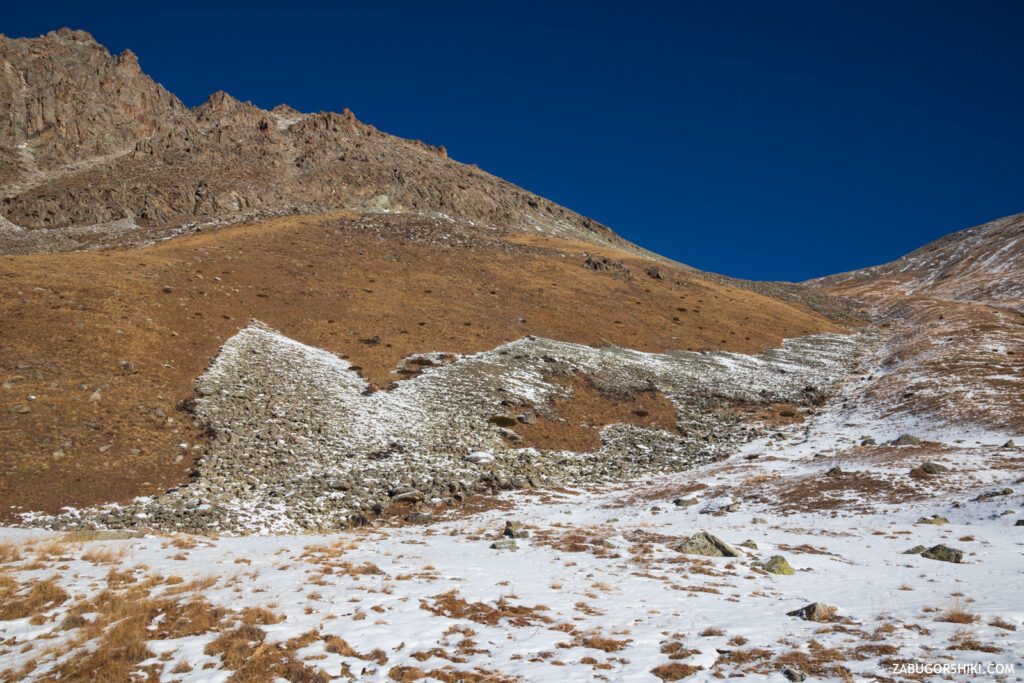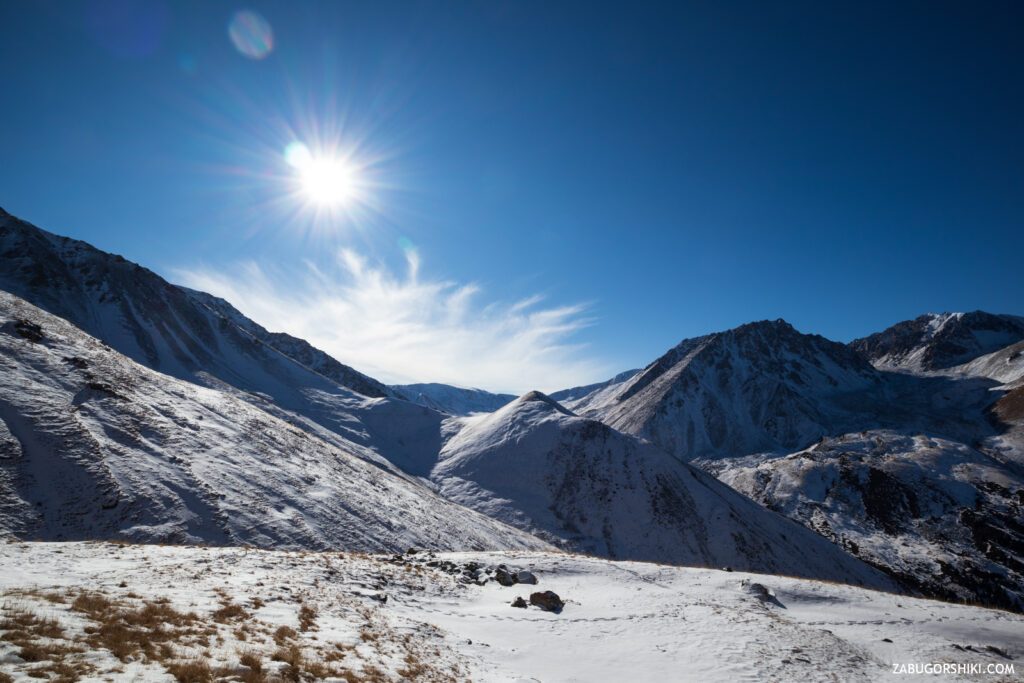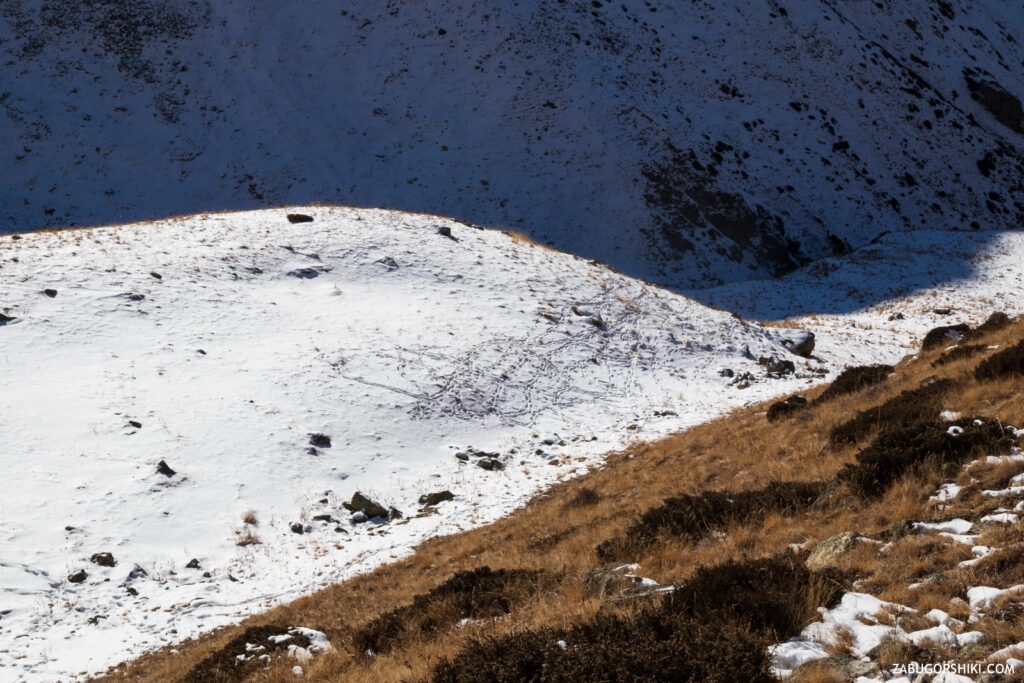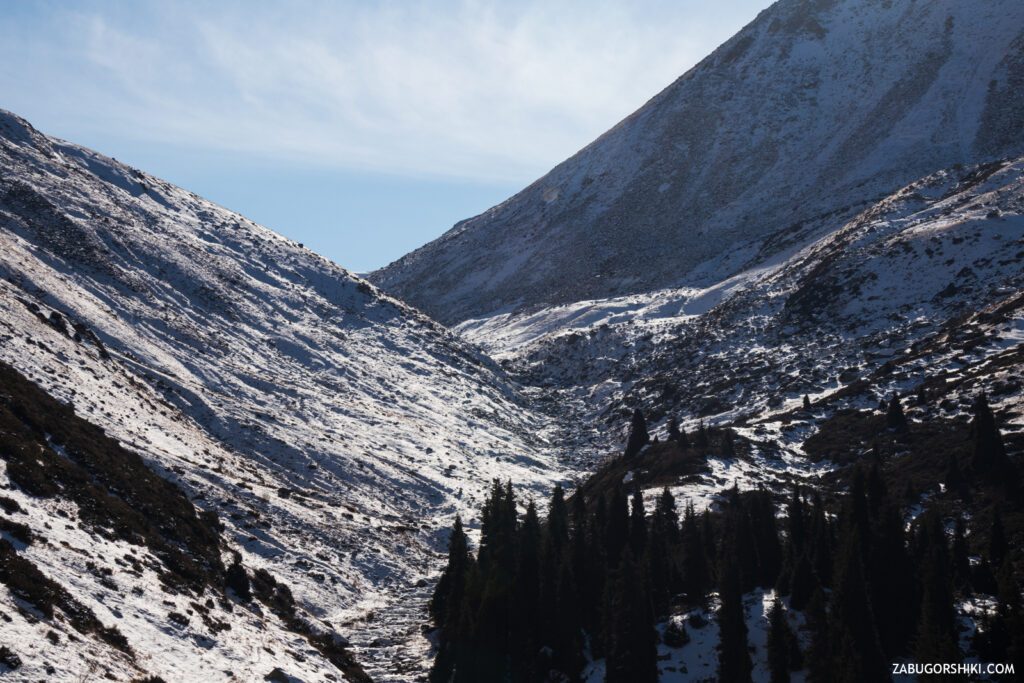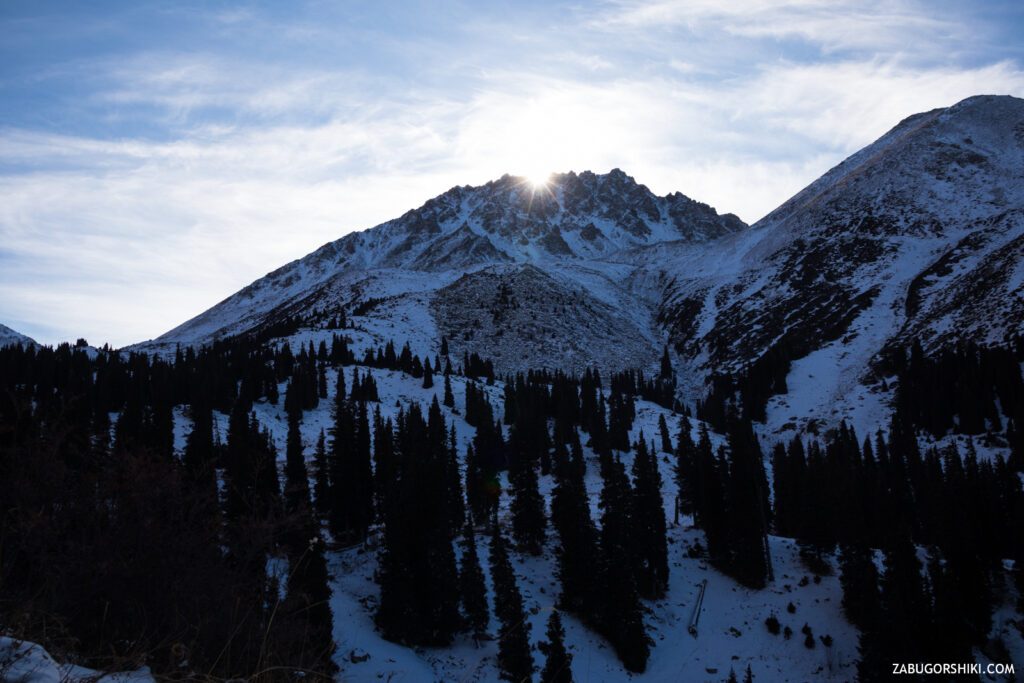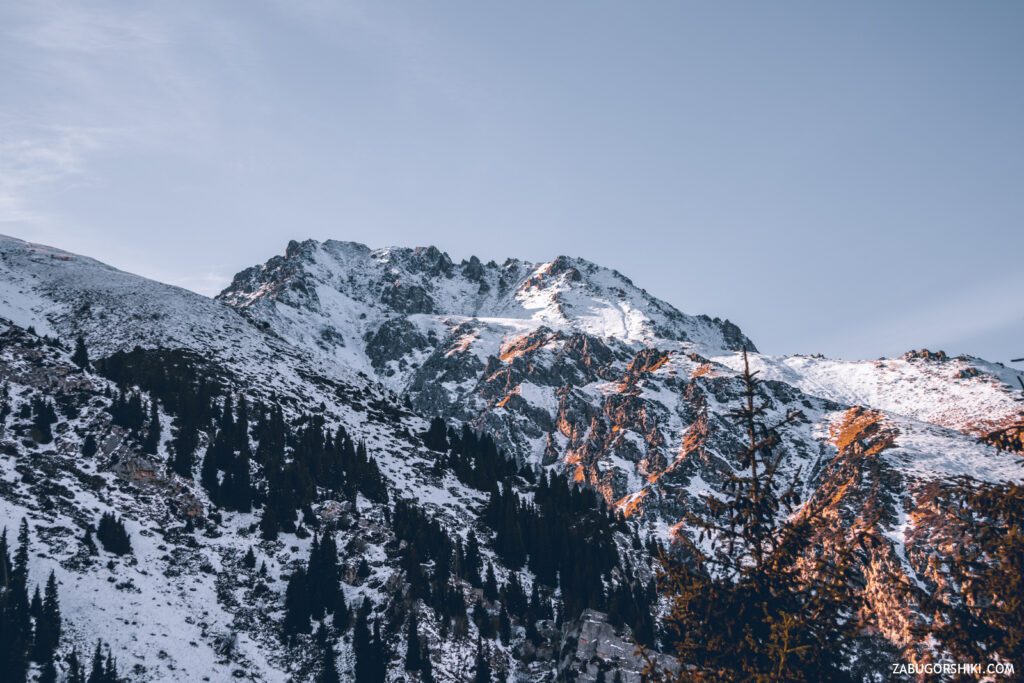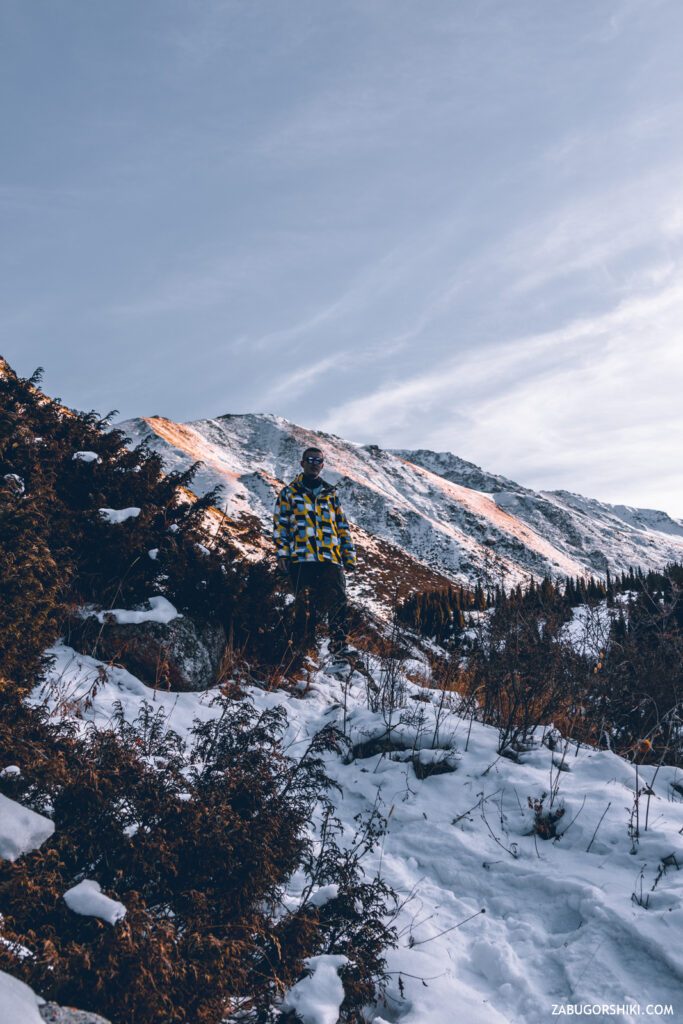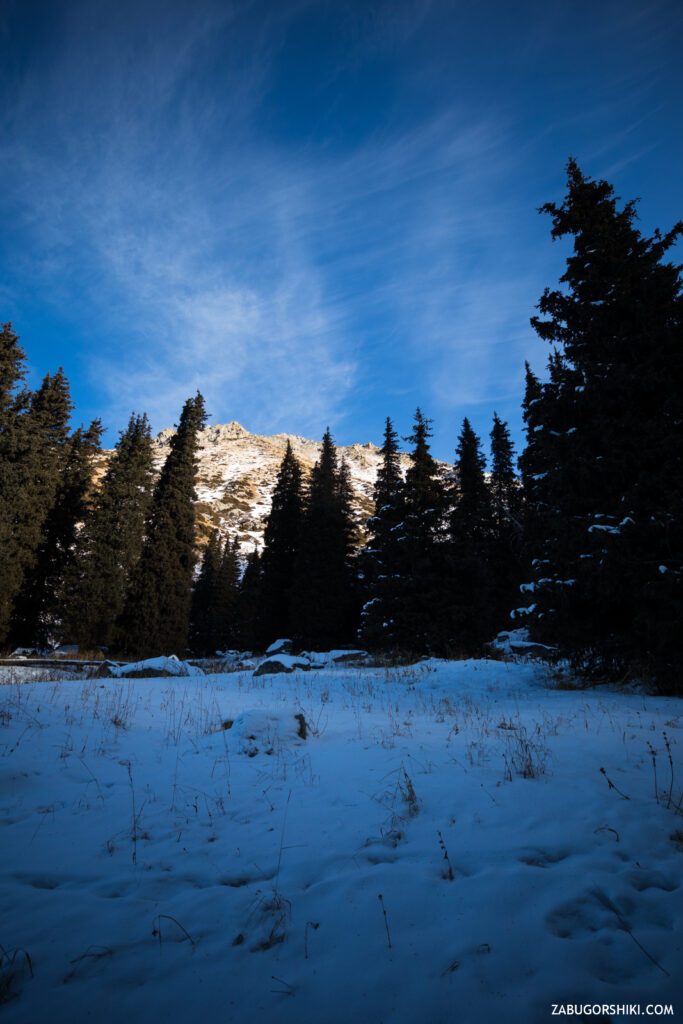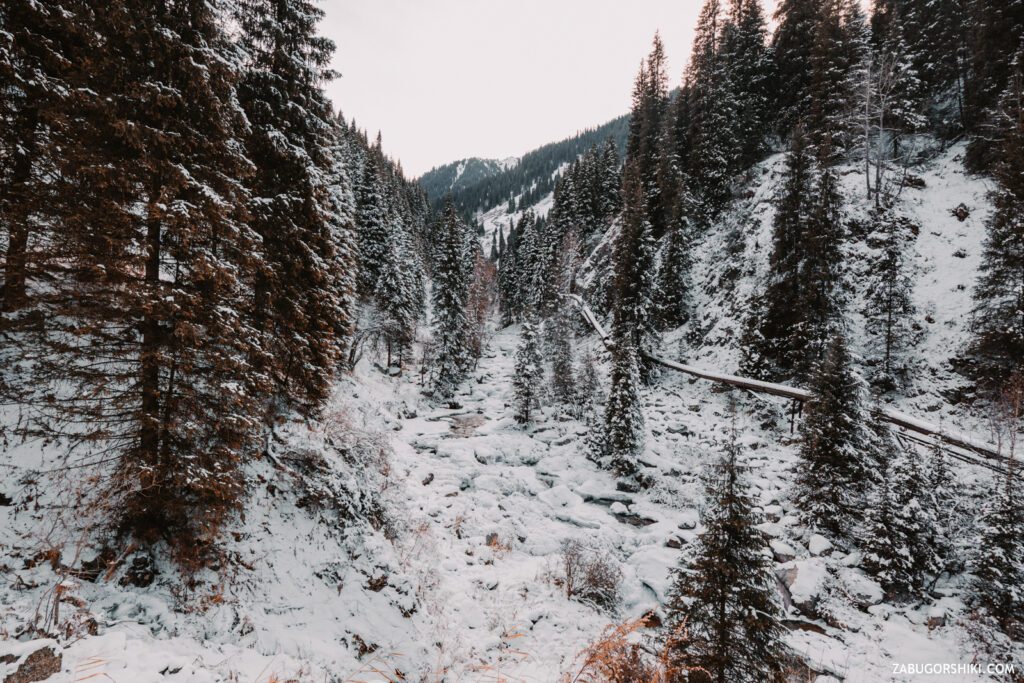 🧭 Route and GPS/GPS tracks
🗺️ Map of the route to the Terra Field
🗺️ Map of the route to the Big Almaty Peak
🎒 Other routes
Subscribe to our channel and follow the updates on the website. There is a lot of interesting content ahead!
Thank you for your attention. If you liked this post, leave comments and read other posts in the hiking section.
Zabugorshiki
PS: want to share it with your friends?
👉zabugorshiki.com/en/big-almaty-peak